Jet Mist Granite

Black is New York's color. They say New Yorkers will always wear black until they can find something darker.

And Jet Mist is our new black fave. Just walk around our town and you'll see the biggest retailers sporting it. It's resilient and strong enough for any use. And it's wavy pattern gives it a distinctive character. We can supply it in any size or finish. Send us your drawings or dimensional requirements and let us quote!

---
For more information on any of our products, please contact Chris Johnson at  cjohnson@fabricatorssecret.com
---
---
We can supply polished, flamed, honed, leather or any texture.
---
---
---

The following is not our project, but only for example as the most famous use of this material.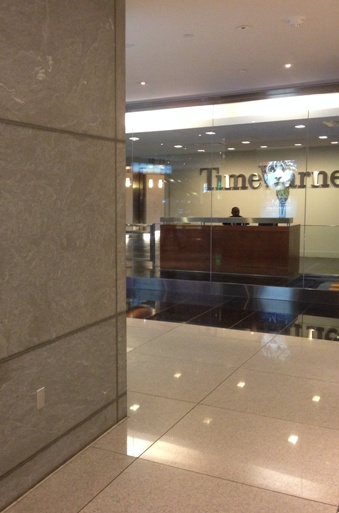 . . .
Also, the large white pieces on the floor and the bathroom vanities of the Time Warner Center
are made from Andromeda White, a granite we specialize in (click here)